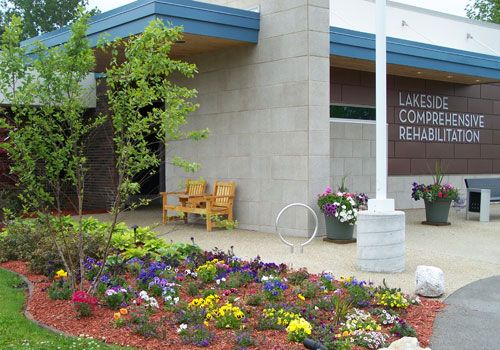 Land Supervised Wellness Tracks:
Arthritis
Diabetic
General Health
Pain Track
Pre-Surgical
Healthy Heart Exercise
Aerobic Exercise
Resistance Exercise
Gentle Stretching and Warm up
Staff Support
Follow ACSM Guidelines
Cardiovascular Centered Workout
Heart Rate monitoring
Strength Training
Cancer Wellness Exercise Program
Gentle Warm Ups
Group Lap-walking/ jogging
Strength Training
Fun group workout encouraging socialization and team participation
Self paced program
Weight Management Track
This program is designed for pre-post Bariatric care patient, anyone needing to have Medical Bio-marker's monitored or anybody who is in need of help to begin exercise.
Program Includes:
Overview of Health history and mini-Health Assessment – (Blood Pressure/Heart Rate)
Introduction of Cardiovascular training and equipment
Introduction to Strength Conditioning and equipment orientation
Group sessions lead by qualified instructors
Blood pressure and Heart Rate monitoring
Follow ACSM Guidelines
Benefits:
Weight control
Strength training with toning- Circuit/Resistance and cardio
Nutrition counseling- healthy eating resources and tracking tools
Qualified staff- team leaders
Lower Bio-markers
Life style change
Improved self-image and well-being
We Offer: Distinct programs with guidance, team approach and input from a physician and various vendors. Program is designed for individuals who have current medical conditions or undergone surgical treatment. May also have been discharged from Physical Therapy and no longer meet "Medical Necessity" or have insurance benefits.
Therapeutic Massage –
Yoga-
Acute/ Chronic Muscle Pain
Mediation
Tai Chi
Clients seen or indicators for integrative medicine
Acute or Chronic Pain
Anxiety and Stress
Arthritis
Chronic Fatigue
Insomnia – Sleep Disorders
Health Couching Nutritionist