Two Locations, One Goal: Keeping You Well.
Upcoming classes, events, offers              Discounts on Wellness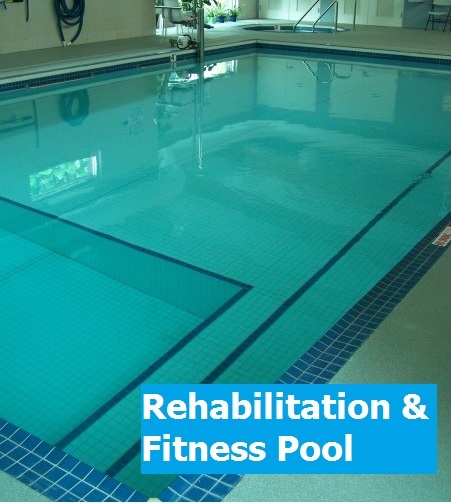 Lakeside Comprehensive Rehabilitation & Family Fitness is a privately owned out patient rehabilitation clinic founded in March 2003, offering Physical, Occupational, Massage, Speech Therapy and Family Fitness services. When choosing Lakeside Rehab for your therapy and/or wellness needs you will receive a caring and knowledgeable staff committed to provide the highest quality of care. Lakeside provides a warm welcoming environment encouraging and helping you every step of the way at either location.  Check out all the many options that we have to offer!