5th Annual Lakeside Kids Camp is coming back!
August 8th-12th, 2022! 
There are many ways to measure a successful kid's event, we like to use Smiles!
Here at Lakeside Rehab and Family Fitness, we believe in the power of group fitness for all ages. With this in mind, we have developed a special week-long summer program focused on Kids! The activities incorporate physical, mental, social, personal and competitive fitness. We plan each day at various locations in our beautiful city of Hart – Hart Commons, John Gurney Park, Lakeside Family Fitness, Dale & Gail's Music and Art Gallery, Bike Trail, Oceana Christian School's playground and gymnasium and much more. Top it off with special programs like Martial Arts, Tumbling, Yoga, Pound Fitness Class with our instructors to guarantee lots of fun for our children!
Kids ages 5-14 welcome!
Having the opportunity to attend a summer camp for ALL children regardless of parents' financial ability to pay, has become our priority. We are offering the camp to all local children for a symbolic low tuition thanks to many generous local sponsors. We are very happy to grow the camp into a local community event with many local businesses and residents participating. Scholarships are available as well as volunteer opportunities.
Please note:
Kids Camp is highly anticipated, and we suggest that you pre-register your attendees!
Youth from 5 to 14 is welcome to attend.
Our daily activities are scheduled in the morning from 9 am to 12pm, and we will post a detailed itinerary when it is available.
Thanks to our many previous years sponsors:
Golden Sands Golf Course & Bucket Bar
America Estrada
Please be our sponsor or volunteer/helper for 2022 camp!
Every item, dollar or an hour donated helps fulfil child's dream of summer camp! Please contact us at (231) 873-3577.
Trip down the memory lane: 
2019 Kids Camp marked the record attendance of 123 children. So much fun was had with tumbling, strength and agility competitions, even an impromptu drum lesson from Mr. Scott Granlee. Kids camp is proving to be a wonderful annual event that many local children look forward to all year.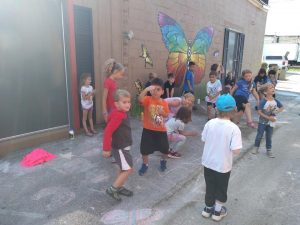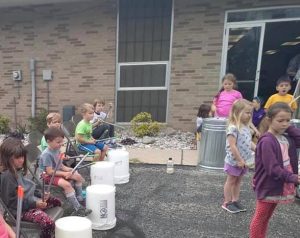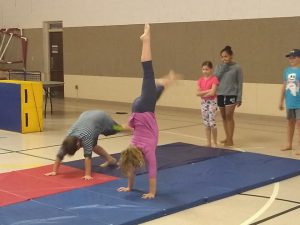 2018 memories! John Gurney Park with beach time, hike and an ambulance and fire truck presentations. Lakeside Family Fitness with fun bosu balls class, martial arts class, gymnastics and tour of the gym with equipment explanation.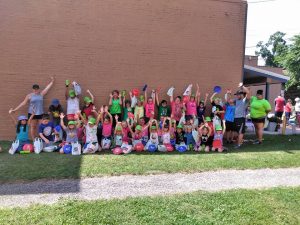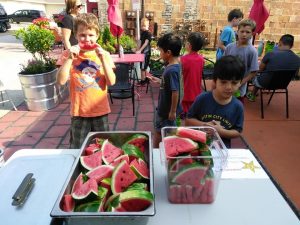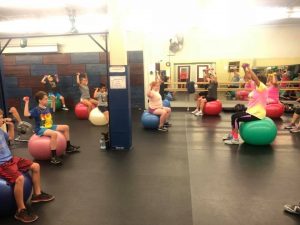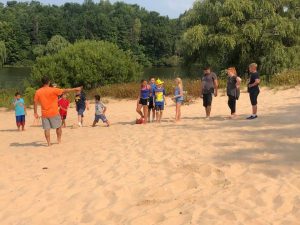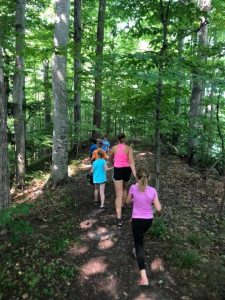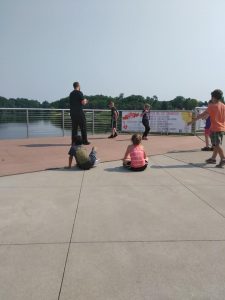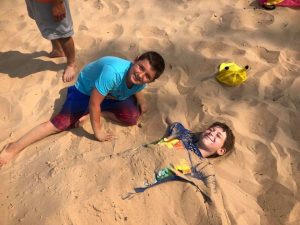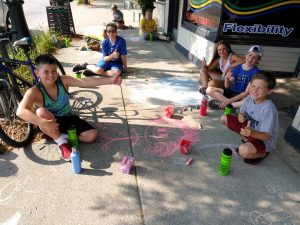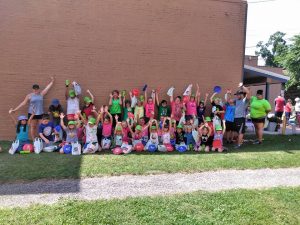 2017 memories! Hart Commons City Park for some step running, karate training and fun calisthenics.
Kids enjoyed Step Class on the Commons, Drawing pictures for the residents at Oceana County Medical Care, Frisbee games and a presentation at Dale and Gail's Music & Art Gallery. Thank you, parents, sponsors, kids, volunteers and staff, for helping put on another successful Kids Camp! We are so glad everyone had fun and went home smiling. We look forward to next year!!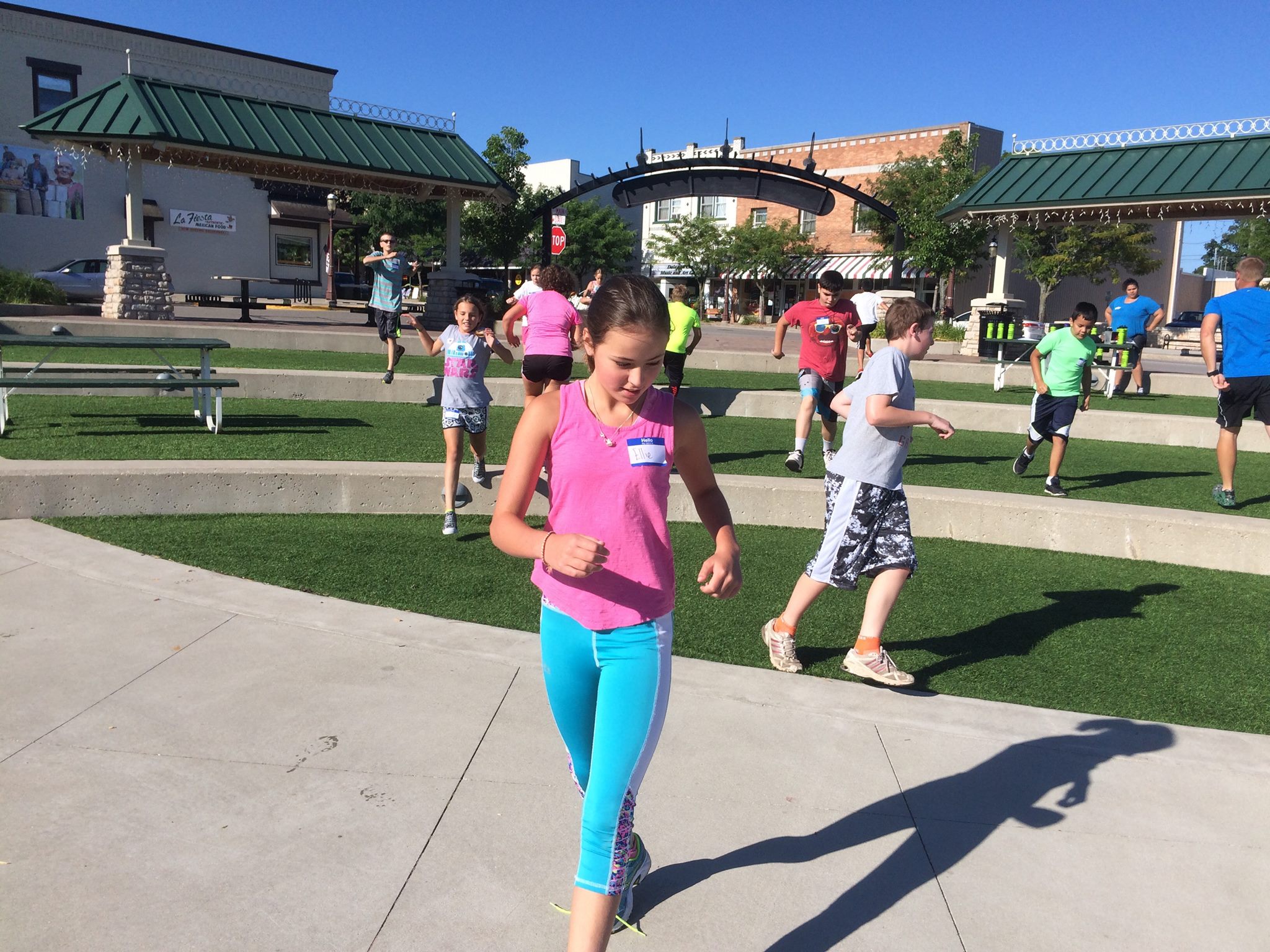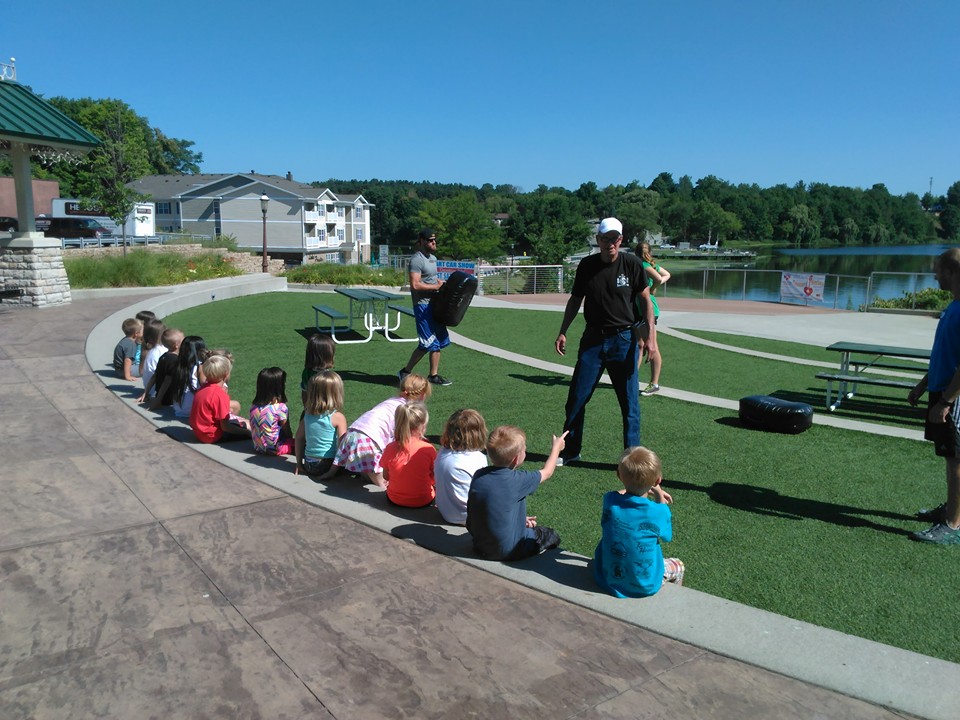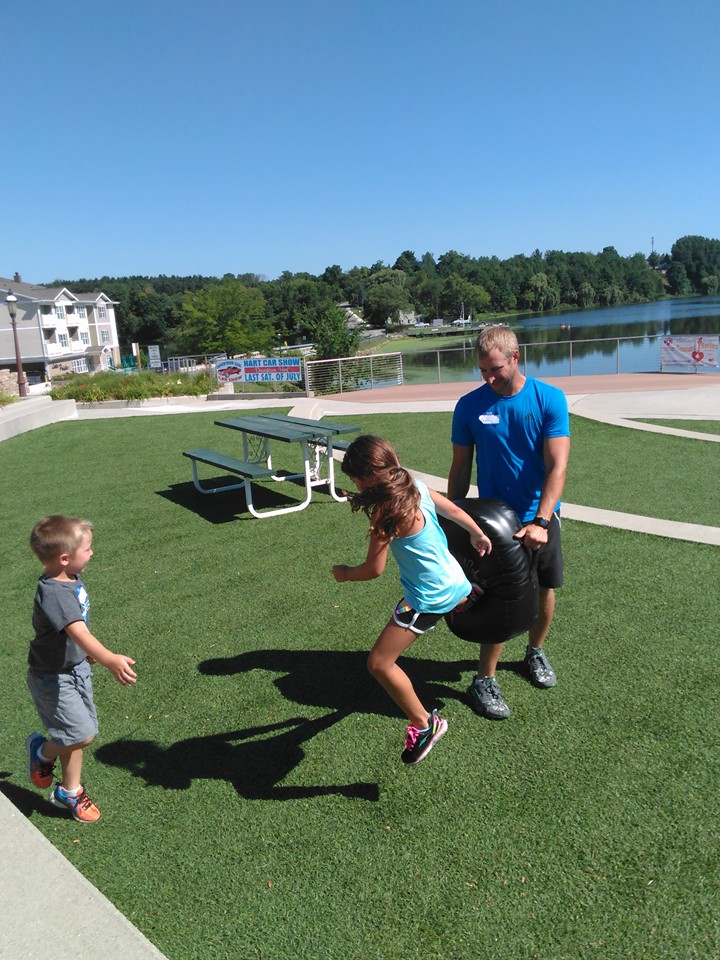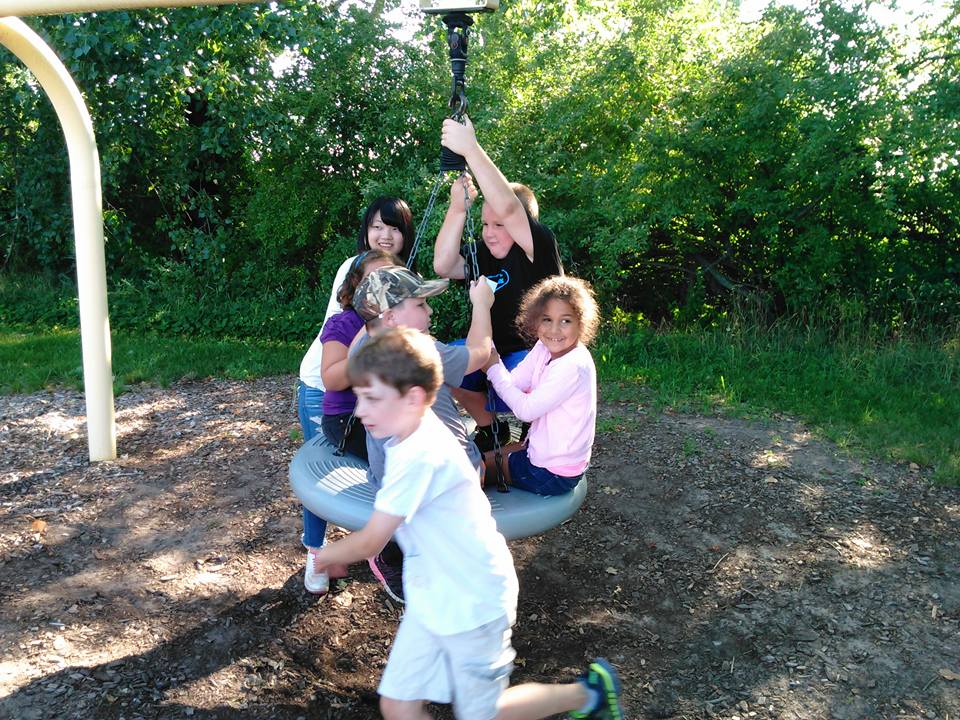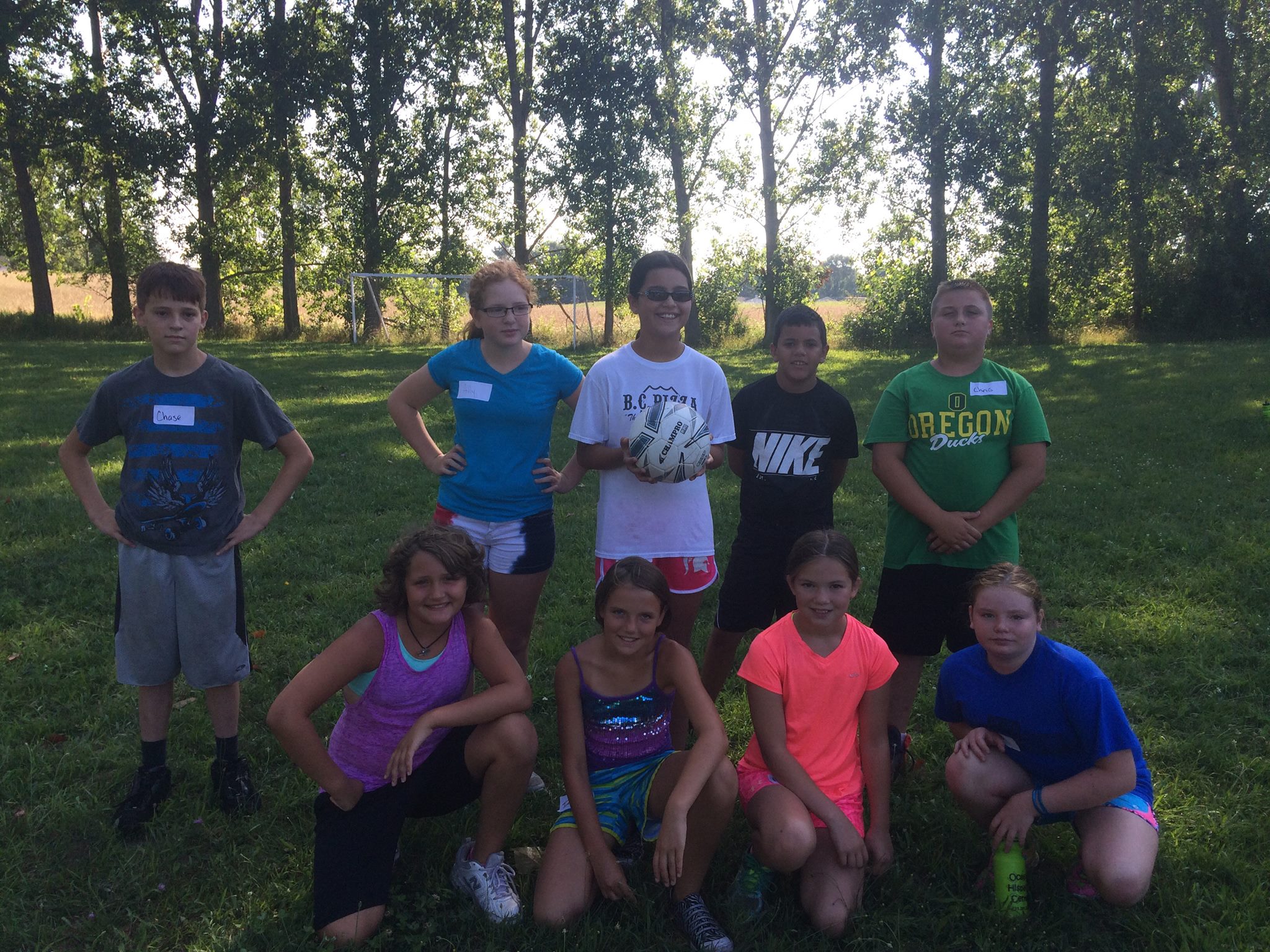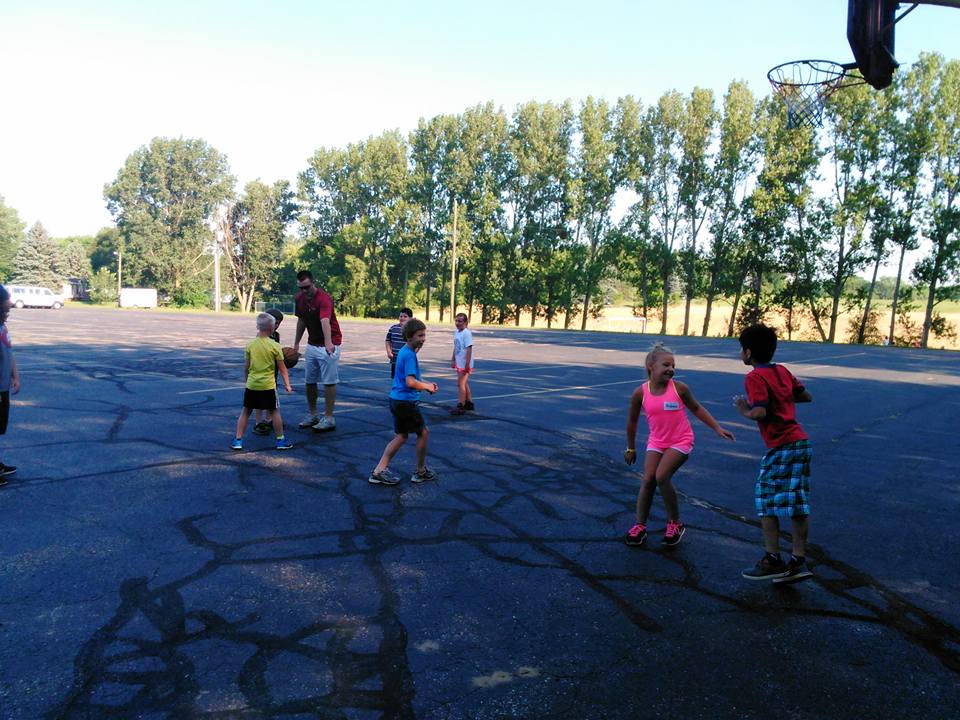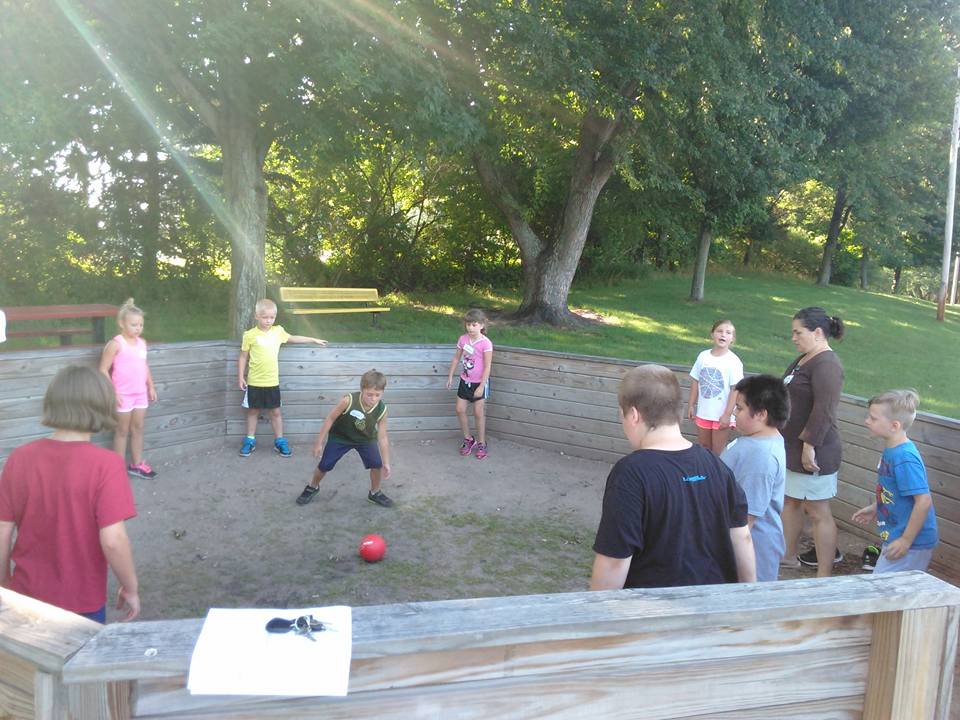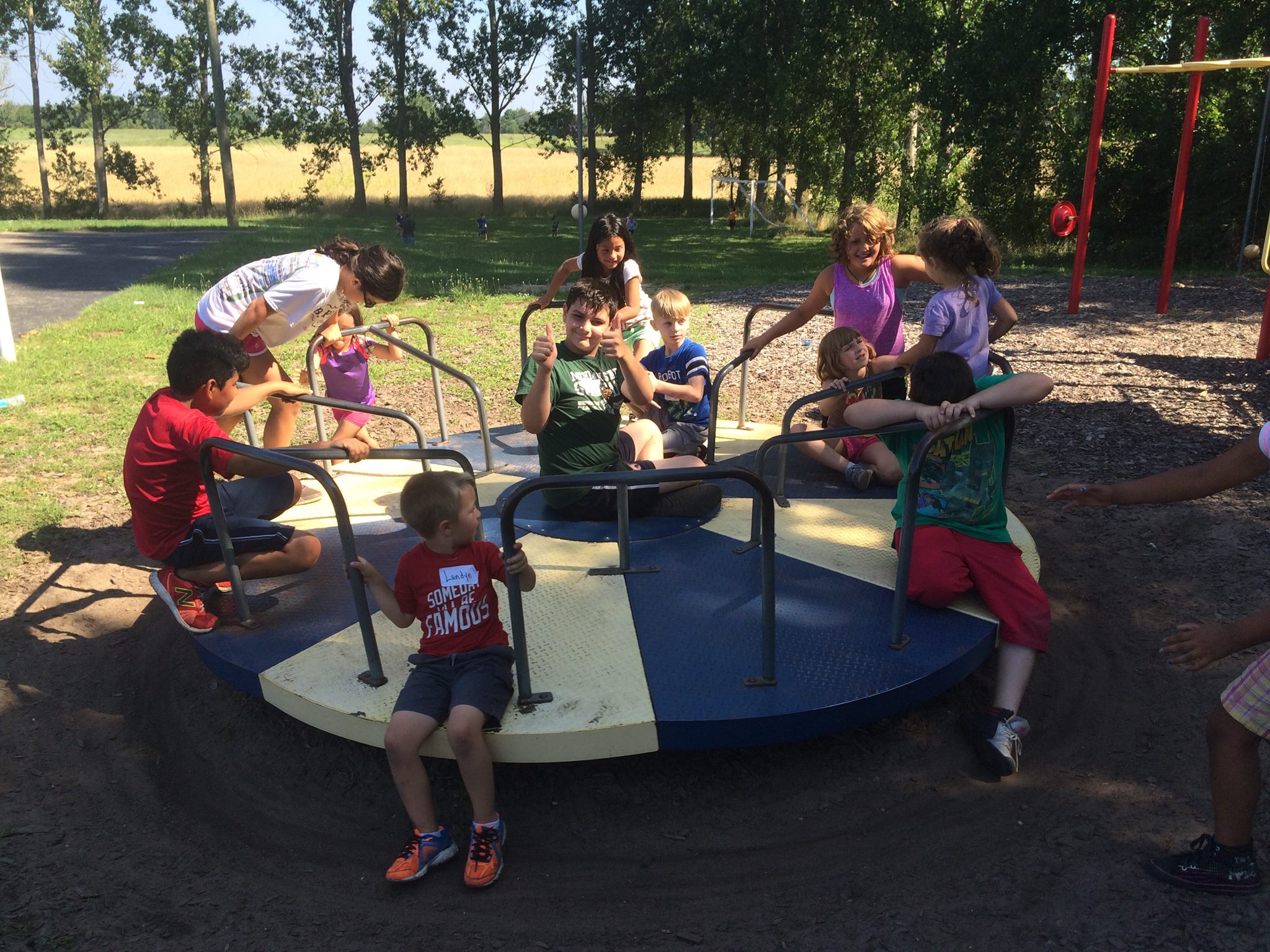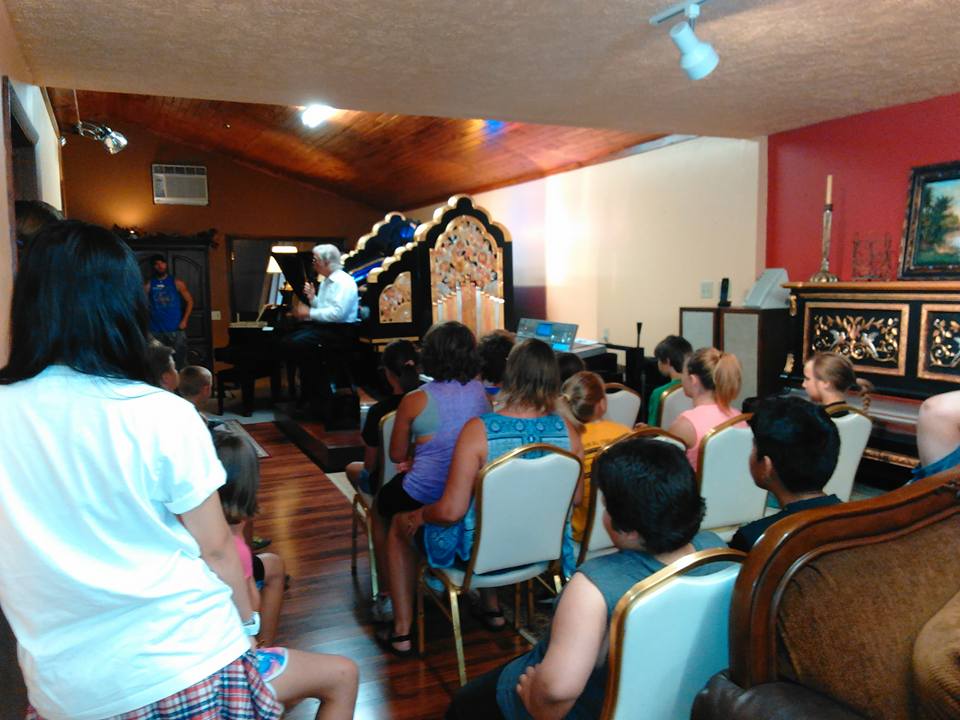 Check out Kids Camp 2016 Memories!
First day registration and activities at Lakeside Family Fitness Hart. Side walk chalk drawing, floor exercises like power ball and yoga classes. Day at John Gurney Park, Indoor floor activities, Side Walk Art, Hart Commons Karate practice and calisthenics. We visited our neighbors like Dale & Gayle's organ duo for a introduction to music and a short recital, Wesleyan gym where we tumbled, played basket mall and soccer.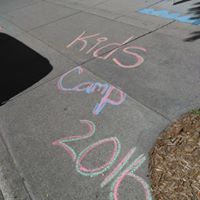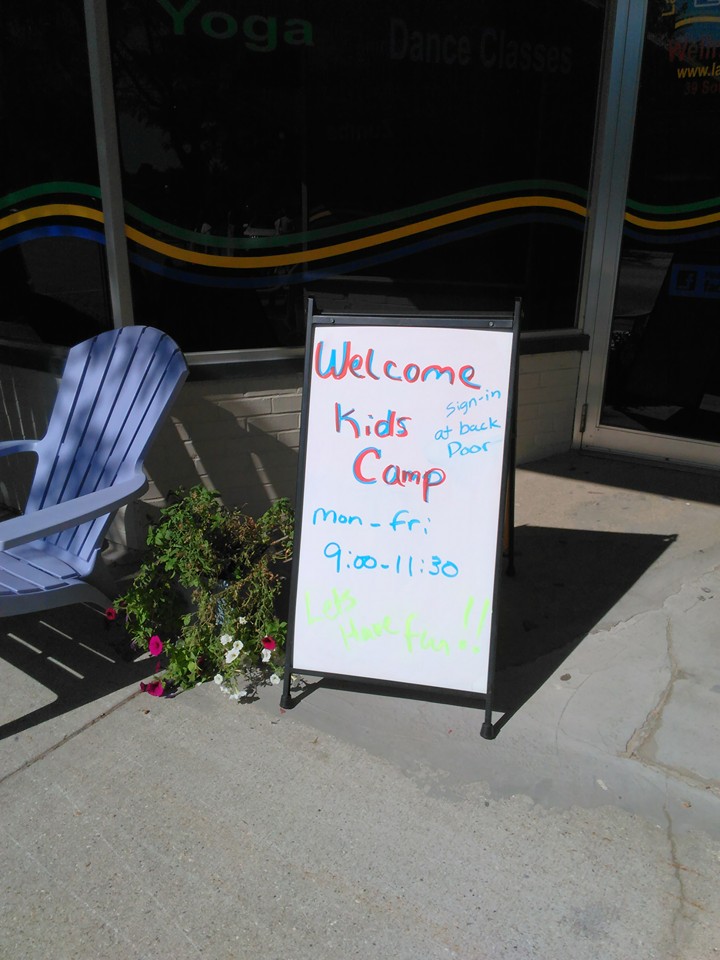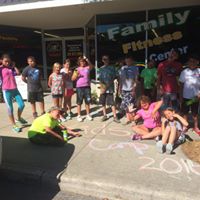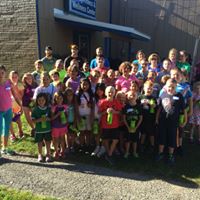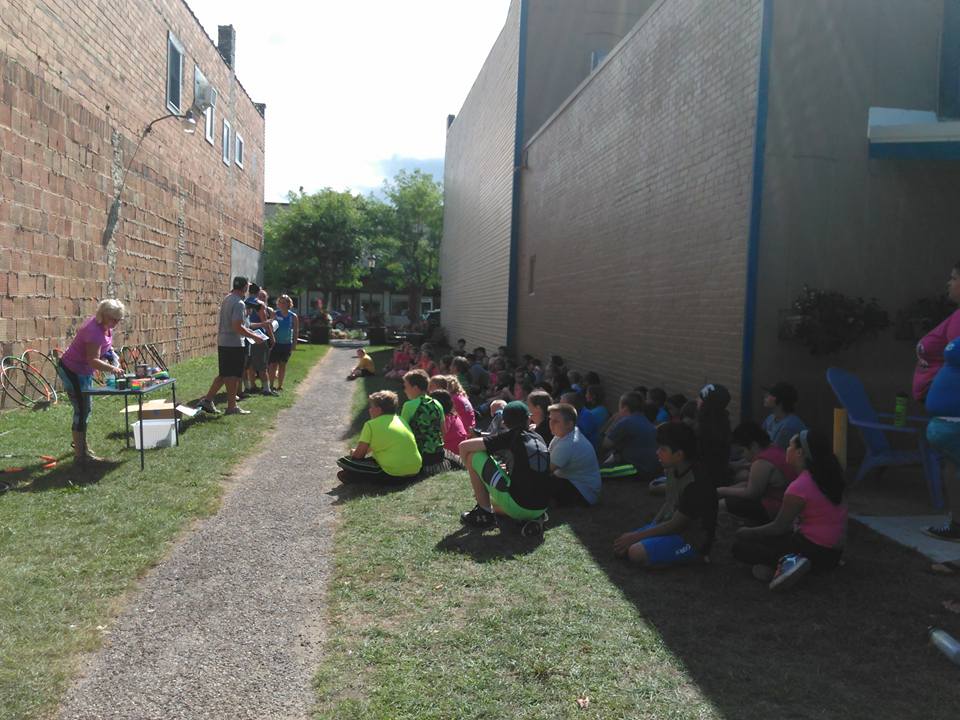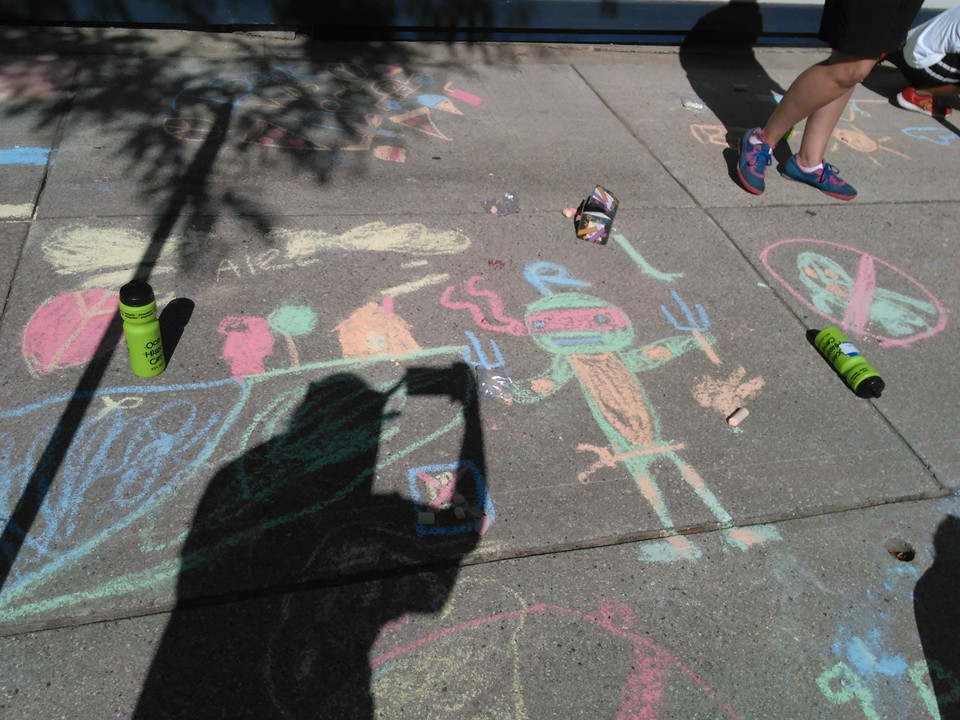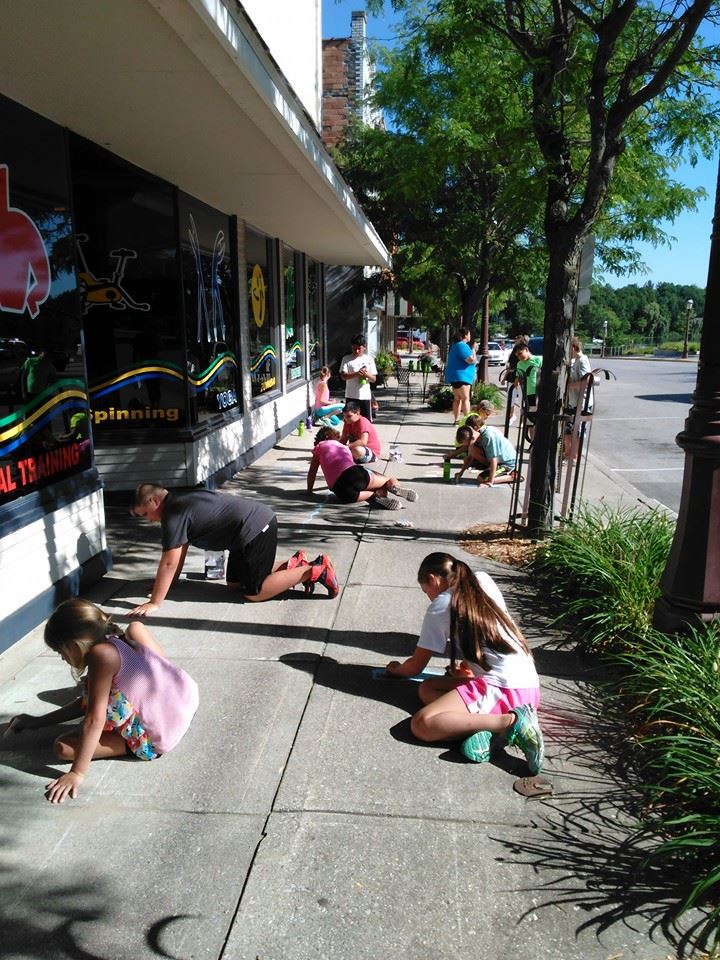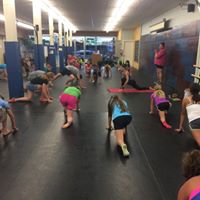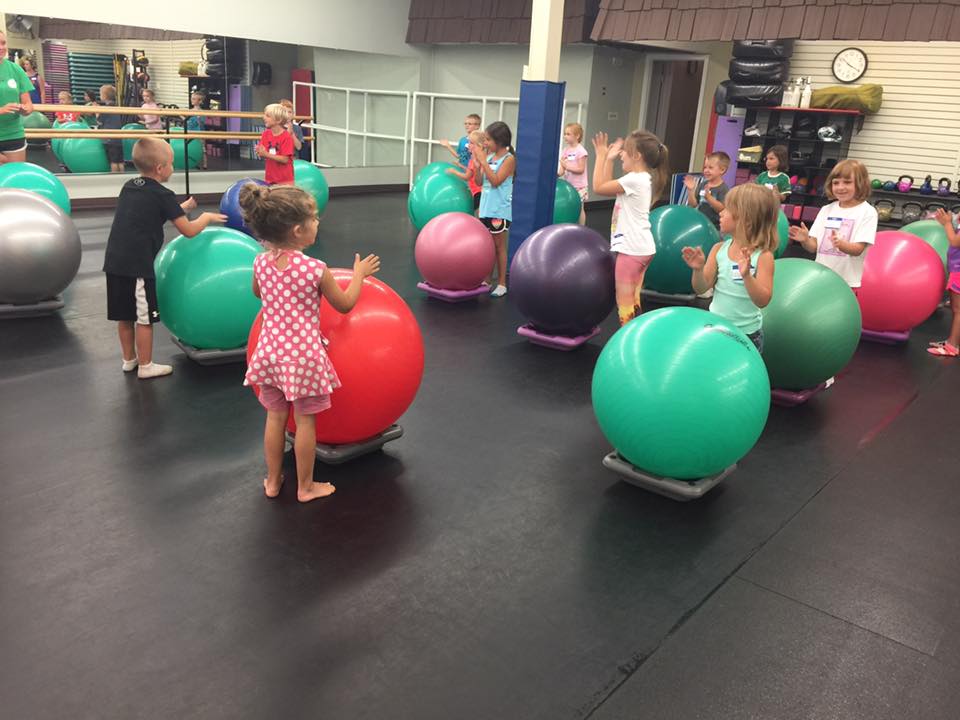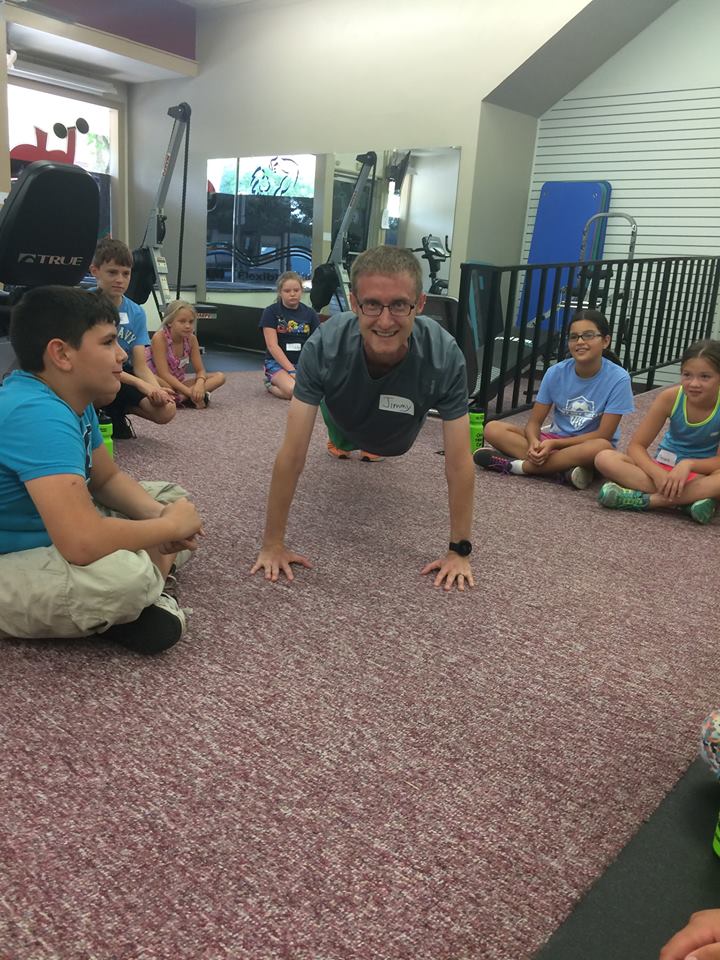 Explore the camp, our making friends and having fun memories! Join our online social community, see pictures on our FB timeline, or watch videos on our YouTube channel, just CLICK on the icon below!