Winter Wellness 2018
Welcome to our 7th Annual Winter Wellness Program! It's a completely free program to participate in thanks to our wonderful sponsors.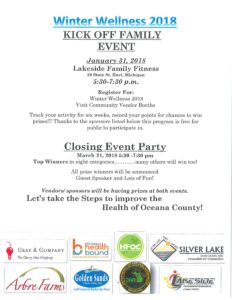 Registration for this program is open until February 14th. You can pick up your application packets at both of our locations – 601 E Main Street and 39 S State Street in Hart.  You can also download the forms by clicking here.
When you sign up for the program, you will receive points tracking forms and information on how to record your points. Every day for 6 weeks you will monitor your activity and eating and record points for time spent exercising, points for eating healthy each day. At the end of 6 weeks, you count your points and submit your form back to us. We will collect forms from all the participants and announce a winner in 4 categories: Youth, Young Adult, Adult, Senior based on number of points recorded. All Winter Wellness participants are being rewarded Winter Wellness Closing Event Party with sponsors giving away door prizes and winners of each category being announced.
Winter is a perfect time to stay healthy and active. Do you need motivation?  Join us and participate at our Winter Wellness Program!
Snippets from Winter Wellness 2017 Closing Event: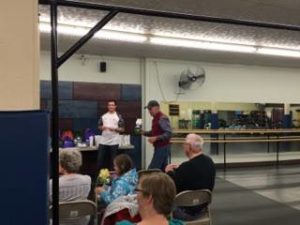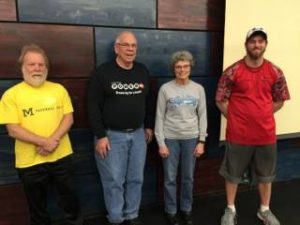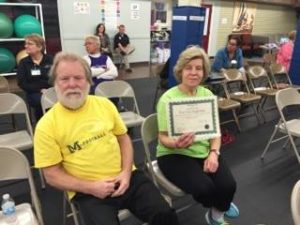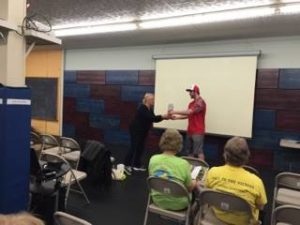 Check out our full line of Land Fitness and Aqua Fitness Classes to suite all ages and abilities!
CLICK HERE!